When you are planning a party, and executing your plans, you want everything to be perfect for your guests. Many people will skip making certain foods for this reason, which is why you don't see many meringues on party tables. Thankfully, we have discovered how to make the perfect meringue, so you can add it to your list of things to do for your next party!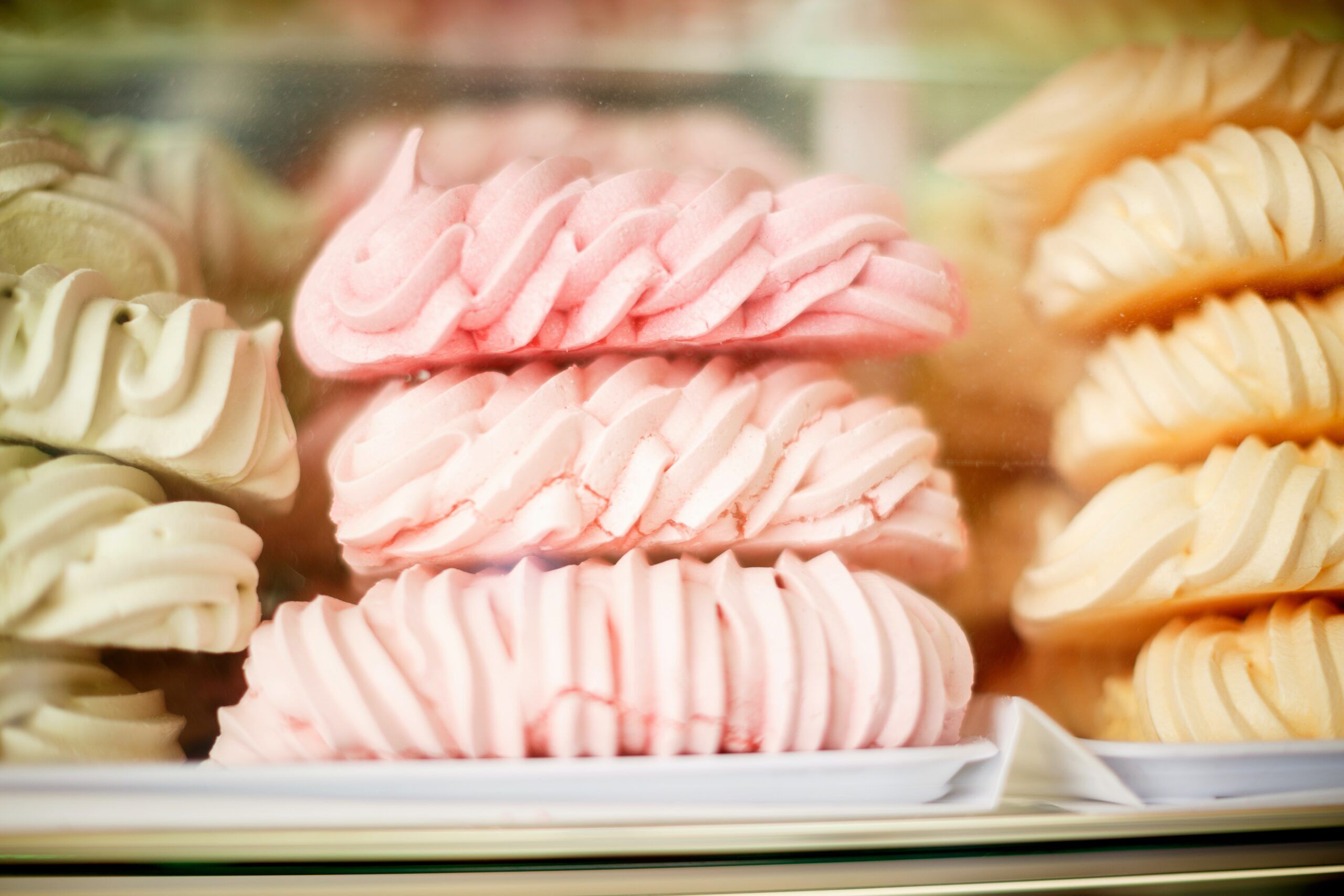 Always Use the Proper Bowl
You cannot just grab a bowl out of your kitchen cabinet and hope it works when you make meringue. We recommend using a bowl made from ceramic, glass, or stainless steel. Your bowl must also be completely dry. It is also best to use a really large bowl, because your egg whites will expand more than you think.
Use Eggs that are at the Perfect Temperature
It is quite difficult to get egg whites to expand when your eggs are cold. But since it is easier to separate the yolks from the whites when the eggs are cold, you should do a two-step process. We recommend taking your eggs out of the refrigerator and separating them immediately. Then you can keep your egg whites on the counter, so they come to room temperature before beating them.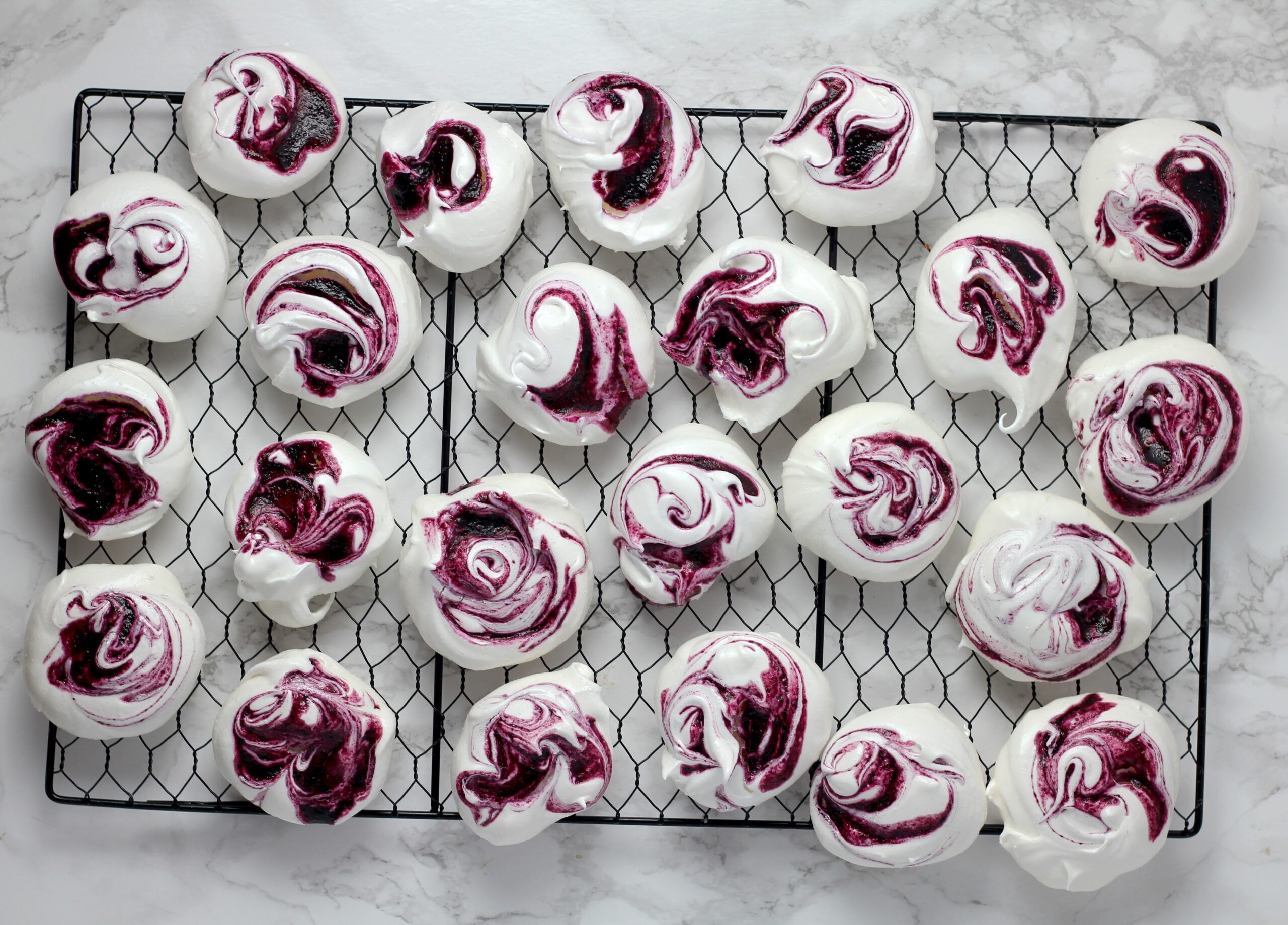 Keep a Close Eye on Your Sugar to Egg Ratio
Softer meringues require a lot less sugar than hard meringues, so you will want to keep a close eye on your recipe to ensure you don't add too much. You can easily use regular sugar to make your meringues, but we prefer superfine sugar. The reason for this is the smaller crystals dissolve easier when you are whipping the eggs.
Consider Using a Stabilizer
Stabilizers like cream of tartar or lemon juice will help you make sturdier meringues. If you want your meringues to stand up to the heat of the day, or just want them a little stronger than normal, adding a stabilizer will be very helpful.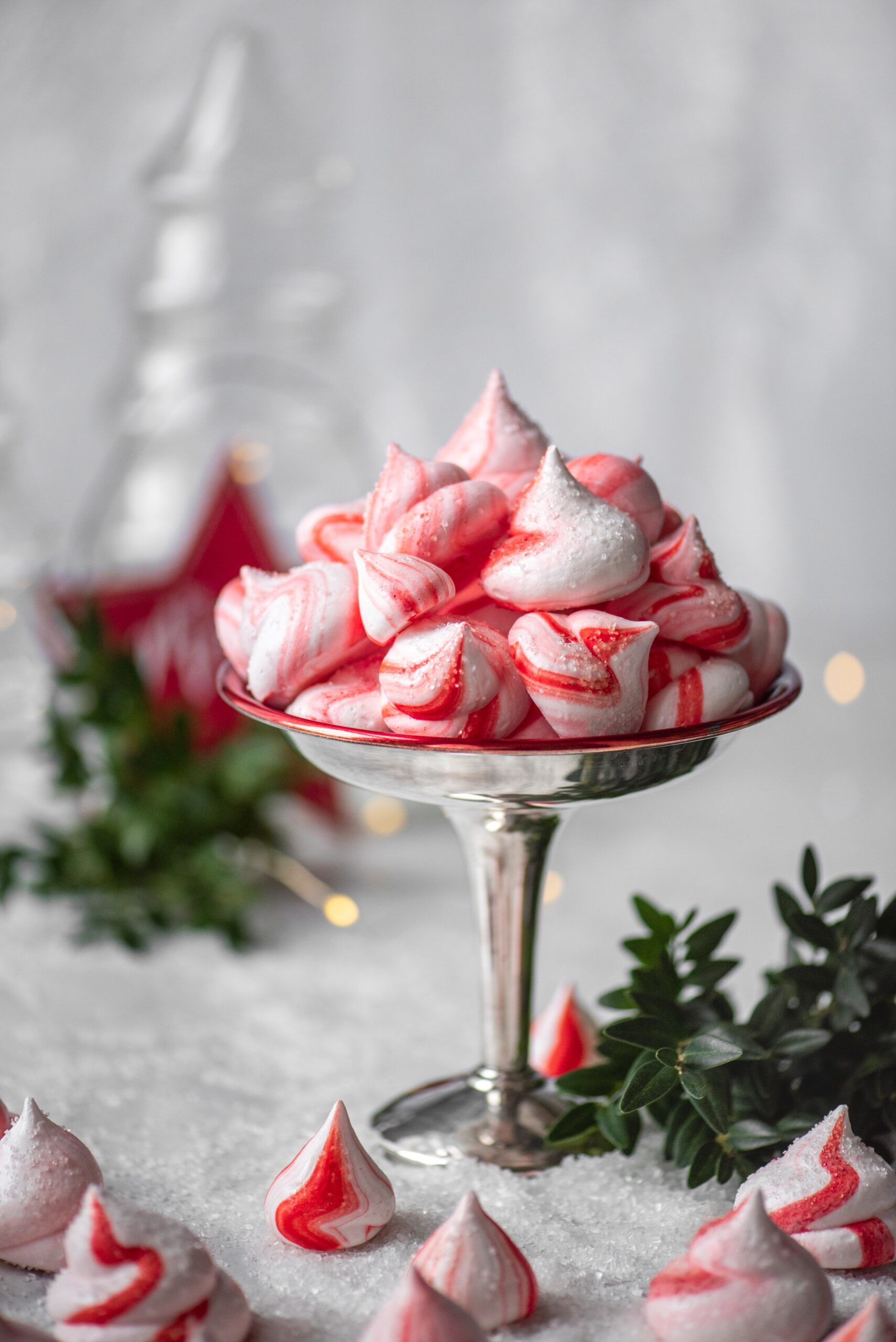 Watch the Humidity Levels
It is always best to choose a dry day to make your meringues, because humidity will cause extra moisture to stay in them. If you must make your meringues when it is humid out, you should add a dehumidifier to the room. This will take extra moisture out of the air and give your meringues a better chance to set properly.
If you are unsure of how your meringues will be, we recommend testing the mixture when you are finished mixing it. This will allow you to make sure all the added sugar dissolved and there is no grittiness. If you feel any grit between your fingers, then you must continue beating the eggs and sugar until the final result is soft and smooth.
These are our best tips for making the perfect meringue for your next party. We understand that making meringues can be tricky and intimidating. But if you follow these tips, you should have meringues that your guests will envy when they arrive.