Chef's Knife
Setting up your first kitchen is going to seem like a daunting task. After all, there are so many different utensils, dishes, and pots and pans you are going to think you must have. And then, of course, you must stock items in your pantry too. It can be enough to make you feel like this adulting thing isn't going to work! Thankfully, it is easier to stock your kitchen pantry than you think, and we are going to share the ten essential pantry products you must have.
Cooking Oil
There are many different types of cooking oils available, but you can get away with basics like olive and canola oils.
Spices
You will find that many dishes will use the same types of spices. Those are the spices you will want to stock in your pantry first. A few spices we recommend starting with include salt, pepper, cinnamon, oregano, basil, and cayenne.
Nut Butter
You can never go wrong with a jar of nut butter in your pantry. Besides using it to make sandwiches, you can scoop some out to make peanutty sesame noodles for dinner.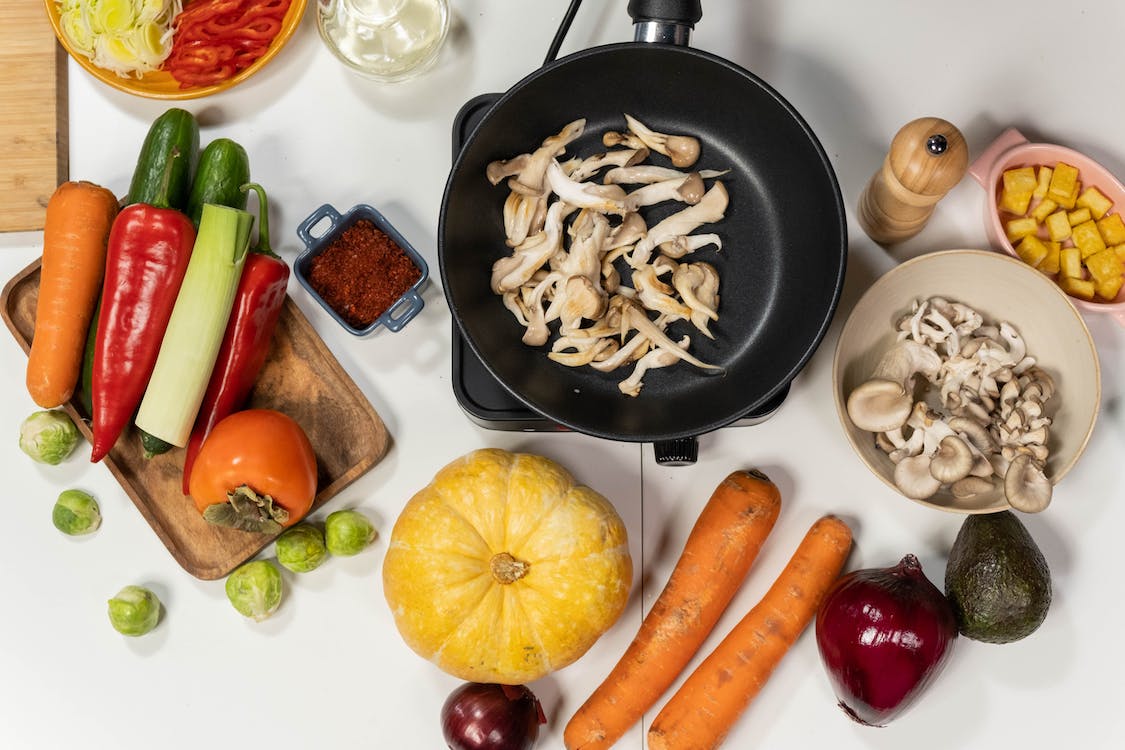 Pasta
Since this is your first kitchen, you may be working with a budget when it comes to meals. Pasta is cheap and quite versatile. It also lasts a long time, so you never need to worry if you happen to overstock this item.
Rice
Rice is another cheap pantry item. You can easily make rice as a side dish to complement any meal. However, it can also be the base for burrito bowls and so much more.
Canned Beans
Not everyone loves to eat beans, but if you do, you must keep at least a few different varieties in your pantry. You can use these beans in salads and soups, or you can make bean burritos.
Broth
No one loves to eat really dried out foods, which is why we recommend keeping a few cans or boxes of broth in your pantry. They can easily be used to add liquid to any dish without comprising the flavor like plain water would.
Flour
Flour is a basic staple that must be in every pantry. You can use flour to thicken a sauce or bread meat to fry. Of course, you can also use flour to bake bread and other dessert items.
Sugar
Sugar is another must-have pantry staple like flour. While regular sugar is a must for most people, you may also want to keep brown sugar and confectionary sugar on hand too.
Tuna
Whether you purchase your tuna in a can or a pouch, it is an excellent item to keep in your pantry. You can whip up some tuna for a sandwich or add it to many different types of dishes for a main meal.
These are ten of the essential pantry products you must have in your first kitchen. You may decide that a couple of these won't make sense in your kitchen, due to what you eat and don't eat. So, feel free to replace those items with the ones you know you will actually use in your new kitchen.