Corn stripper, Did you know that " There is an even number of rows in every cob of corn " Corn on the cob may be a hassle to chop off. Most of the time we are worried about accidentally cutting our fingers, which might be the case if handled incorrectly. Also, this operation is often untidy, with corn kernels scattered all over the place except the bowl or cutting board you've put under the corn. It's also prone to mistakes.
With our easy-to-use corn stripper, you won't have to worry about cutting your fingers while cutting Corn kernels.
Our corn stripper produces uniform cuts and allows you to prepare corn quickly for a variety of tasty dishes. Also, the liquid and kernels from the cob are maintained in place and do not leave a mess on your counter since this gadget cuts internally from inside its canister.
Corn Stripper – Features
Easy to Clean:

Our Corn stripper is easy to clean thanks to its simple breakdown Design.
Highly

efficient:

Our corn Stripper is highly efficient and allows you to strip corn kernels with maximum efficiency.
Safe and Precise Cutting

:

Sharp, stainless steel blade of our Corn Stripper allows for safe and precise cutting.
Hassle-free:

Our Corn Stripper's canister collects all of the corn kernels while preventing the liquid from splattering all over your work surface.
BPA Free:

Our Corn Stripper's

Cutter Blade

is constructed from BPA-free 304 stainless steel which makes it much more ideal and safe to use.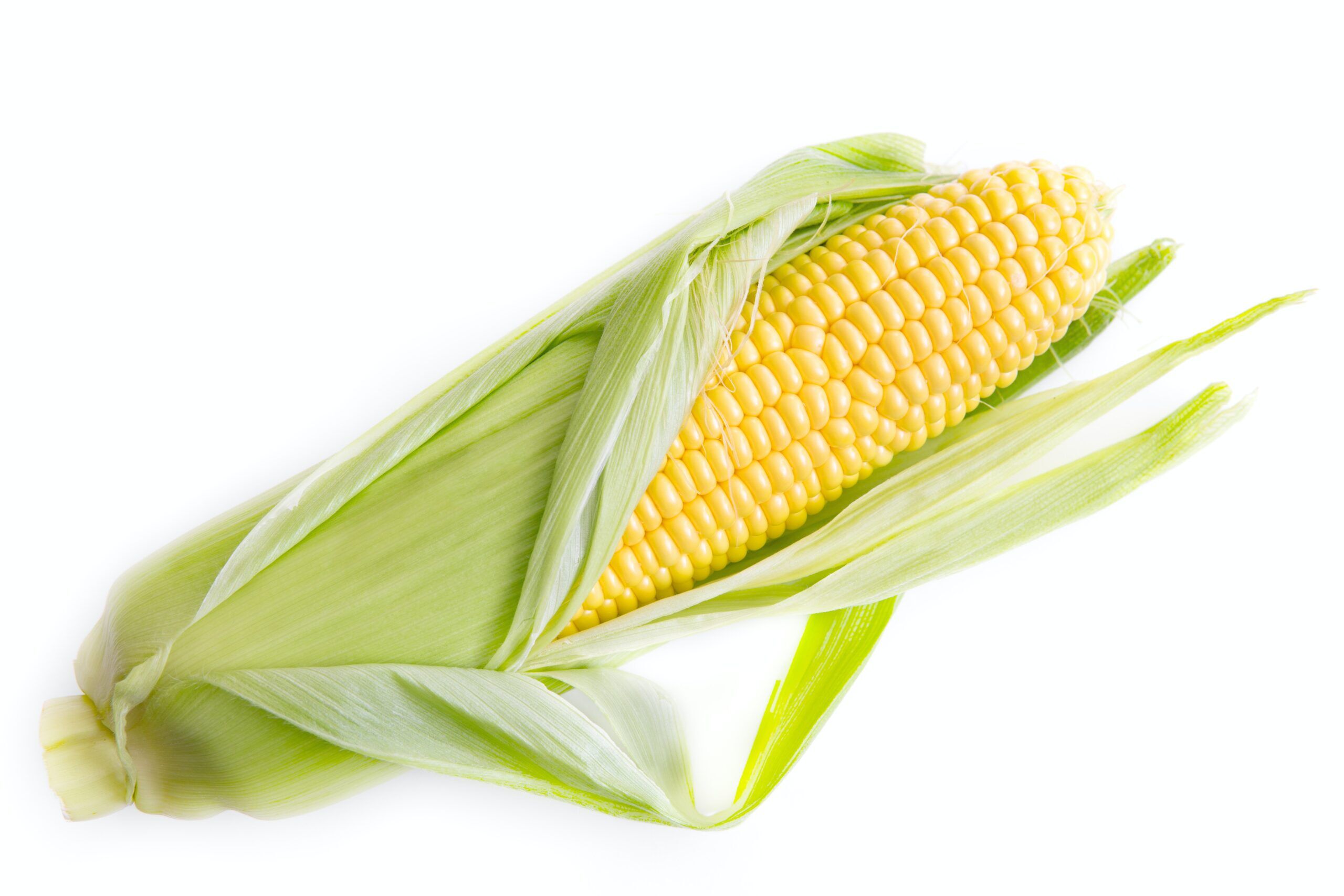 Corn Stripper – Benefits
It's safe, quick, and simple
If you are the kind of person who isn't very good with knives then you are always at a risk of the knife sliding from your grip when cutting the corn, causing minor to major harm. Our corn stripper may be a great addition to your kitchen collection if you have trouble using a knife.
By using our Corn Stripper you will avoid the risk of laceration and the trouble that comes with the work at hand. Also, it can be used by anybody, even if they are a culinary beginner who is doing it for the first time.
No Extra Bowls and Knife Needed
Another common issue with conventional corn cutting methods is that you always need some extra bowls and utensils, which must be washed afterward. Our Corn Stripper helps you avoid the discomfort of cleaning so many utensils as it comes with an attached container to gather the corn afterward.
Simple Storage and Cleaning
Adding another culinary item to your collection might be a difficult but necessary decision, especially if you want your stuff to be organized and in order at all times. Our corn stripper's sleek and ergonomic design makes it simpler to put in your kitchen drawer without taking up too much room.
Most corn strippers out there don't have a detachable body which makes them hard to clean. With our corn stripper, you can clean the corn peeler by easily removing the parts and cleaning them individually with ease.
Additional information
Weight:

0.88 lbs

Canister Material: Plastic
Cutter Blade Material:

Stainless Steel
If you are the kind of person who wants to have an easy-to-use, Hassle-free, and highly efficient Corn Stripper which is also a great addition to your kitchen tool Collection, then Our Corn Stripper is exactly what you need right now.
So what are you waiting for? Get your Corn Stripper Now!!!