Do you love baked goods, but have a gluten allergy? Or do you know someone that cannot tolerate gluten in any form? If you answered yes to either of those questions, you may be searching for a few of the best gluten free flours. There are many different types of flours that do not contain gluten. However, not all those flours are considered good for baking. We have discovered the best gluten free flours for baking and we are going to share them with you today.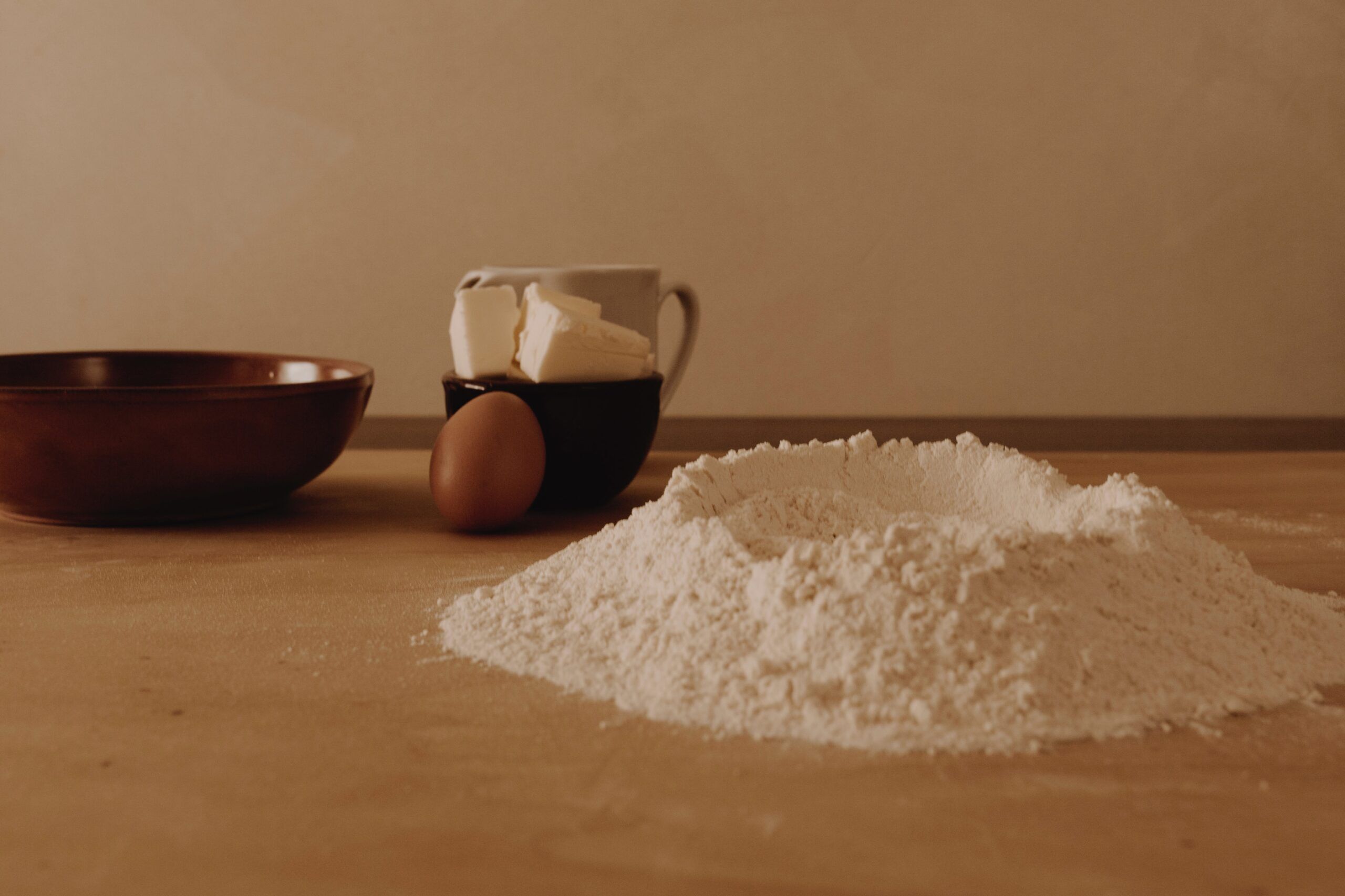 Almond Flour
Almond flour is one of the unique gluten-free flours you can use for baking. In fact, we recommend using this flour if you want to add a twist to the taste of a favorite baked good. While you can purchase almond flour at the store, you can make your own by grinding blanched almonds into a very fine flour.
Quinoa
Quinoa is one of those nutty-flavored side dishes we have all come to love. However, once quinoa is ground down into a flour, it becomes quite bitter. No worries, as long as you have the right recipe, that bitterness will not be tasted in your baked goods. We recommend using this protein filled flour to make items like zucchini bread.
You can purchase a timer in the kitchen section at any store. However, you can also use the timer on your watch or home hub like Amazon's Alexa or Google's Nest. It doesn't really matter what type of timer you use, as long as you use one that will notify you it is time to take something out of the oven.
Rice Flour
Rice flour contains lots of fiber, protein, vitamin B, iron, and manganese. You can easily use rice flour in many different dishes, but we love using it in our baked goods. It is best to purchase a quality brand of rice flour, because some lesser-known brands have been known to contain harmful chemicals.
Coconut Flour
If you want to follow a low-carb diet, as well as go the gluten free route, we recommend using coconut flour for your baked goods. This gluten free flour contains lots of fiber and healthy saturated fats. Since there is a lower glycemic index, your blood sugar won't spike, and you will feel full for much longer. We recommend using coconut flour for cookies and cakes, but you can also use it for pancakes and waffles.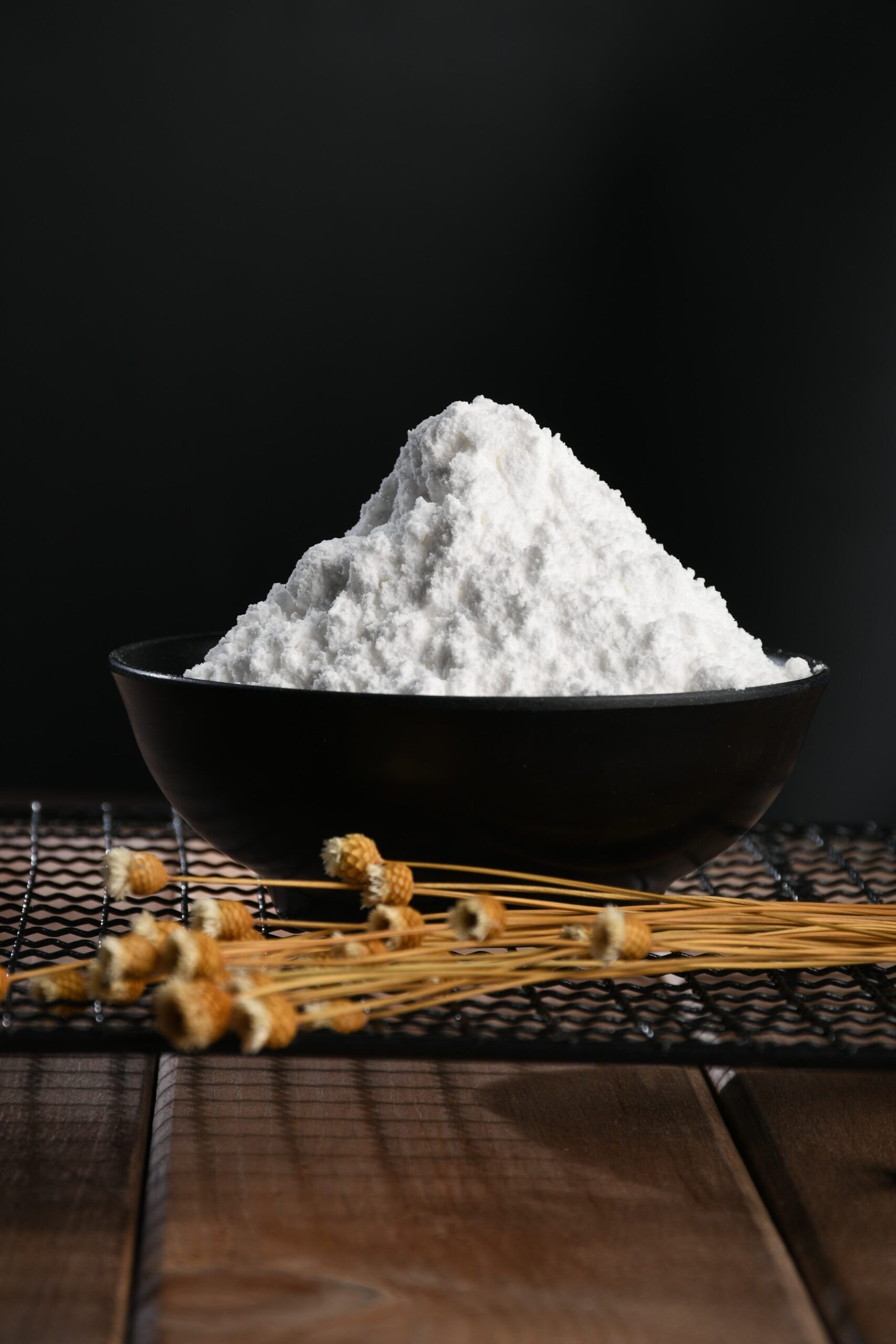 Corn Flour
Corn is naturally gluten free, so you can easily use this flour to prevent gluten from sneaking into your diet. Most people use corn flour to make cornbread. However, you can mix it with other types of gluten free flours to make other baked goods. We just don't recommend using corn flour on its own for most baked goods, other than the aforementioned cornbread.
Bean Flour
If you are looking for one of the best gluten free flours, you don't need to look any further than bean flour. You may hear this flour referred to as chickpea flour, gram flour, or Besan flour. Raw chickpeas are ground together to make this flour and those chickpeas help improve the texture of what you are baking. We recommend using bean flour for everything, but especially quick breads, cakes, and muffins.
These are the best gluten free flours you must use for baking. Each one will offer a little twist to your favorite baked goods. However, you will be impressed at how good those baked goods taste without all the gluten!